RAFI

- RAFI is a medium-sized enterprise that partners a down-to-earth company philosophy with international innovations. We develop, design, produce, and market powerful solutions for nearly every moment in human-machine communication, from simple key components to highly complex touch systems. We provide these either as standard solutions or according to your individual specifications.
RACON Series Tactile Switches
RAFI's RACON series tactile switches feature distinct key click and are well-suited for applications that require long life. Learn More
RF 15 Series Tactile Switches
RAFI's RF 15 series tactile switches incorporate keycaps, light guides, and LEDs into one package. Learn More
RAFIX 22QR Series Overview
Publish Date: 2018-07-12
Familiarizing engineers, designers, and customers with the RAFIX 22QR Switch Control Components.
Duration: 5 minutes
RAFIX FS Series
Publish Date: 2017-02-27
Familiarize engineers, designers, and customers with the RAFIX FS Switch Configurable series.
Duration: 20 minutes
Keyswitches Overview
Publish Date: 2012-06-20
RAFI keyswitches and systems, short- travel keyswitches, and the MICON 5 series benefits and applications.
Duration: 10 minutes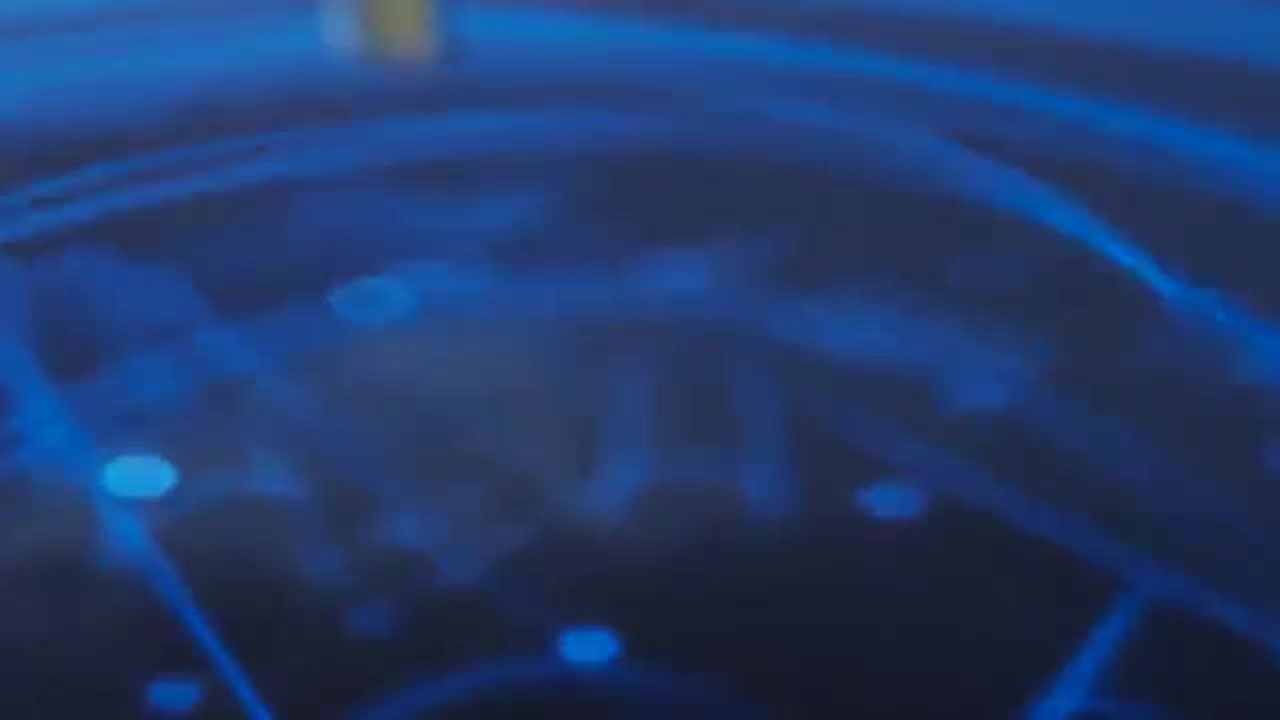 Micon 5 tactile switches from RAFI
RAFI offers the Micon 5 compact switch with a long life of up to 1 Million cycles, gold contacts, low actuation force and is customizable by adding various accessories including illumination, actuators, and plungers.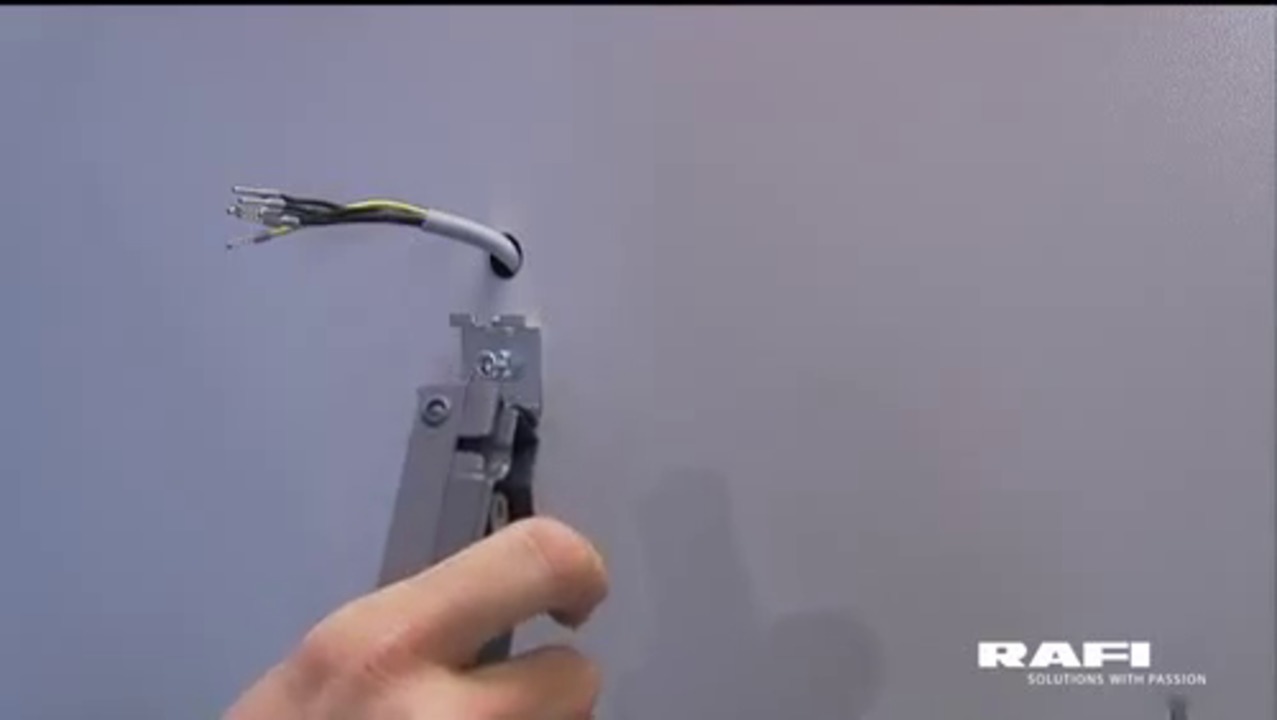 RAFI E-Box
RAFI's E-Box is designed to be uncomplicated and fast, with a modular system of housing top and bottom, contact module with switching element, actuator or the alternative complete variation with M12 connection.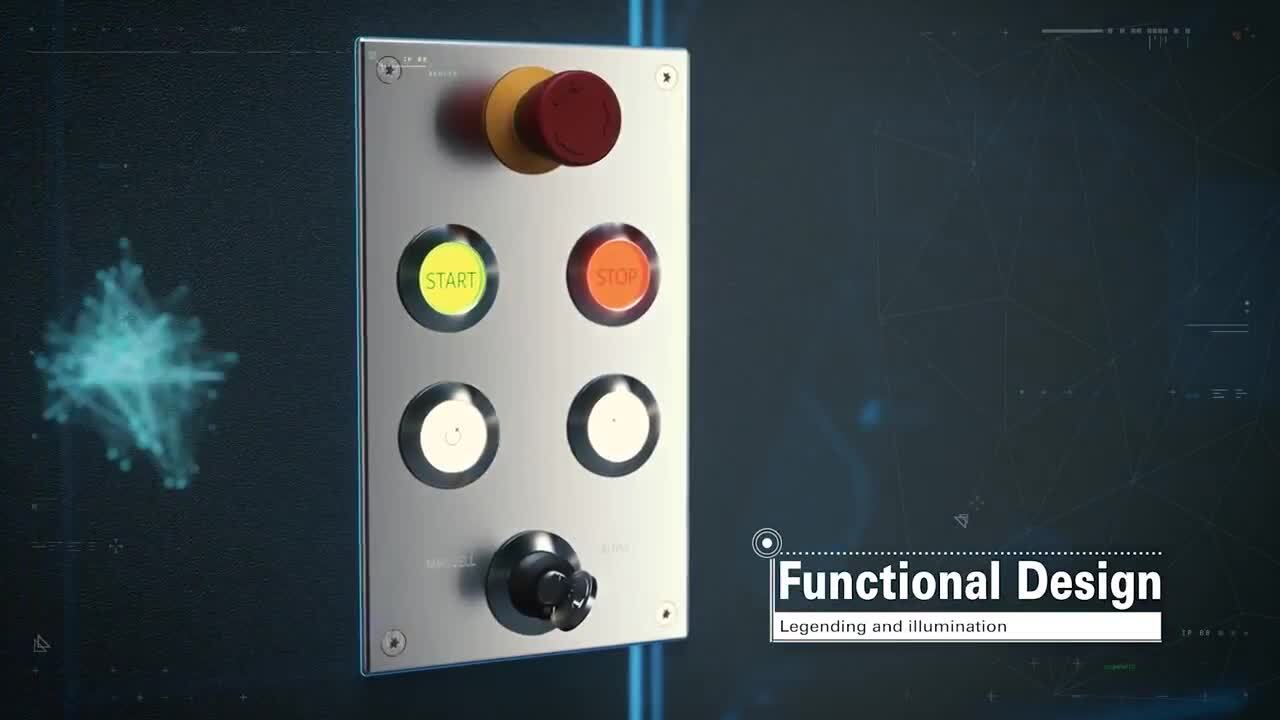 RAFI's RAMO 22/30 Series
The RAFI key switch series with mounting hole diameters of 22 and 30 mm is perfect for simple integration in your application.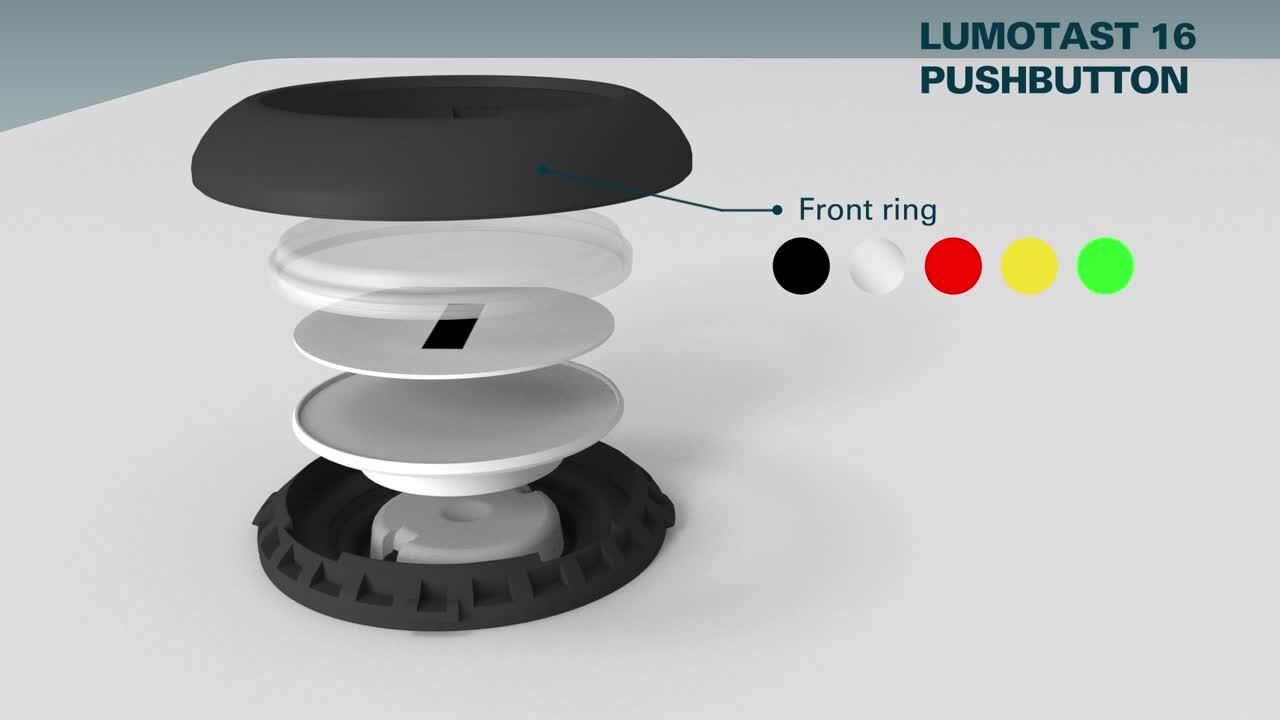 Single Pushbutton 16 mm LUMOTAST 16
Flat-reliable-flexible. Compact single pushbutton. Pushbutton and emergency stop. Mounting hole diameter 16.2 mm. Compact design. Mounting depth 18.0 mm. C-Lab labelling system. Up to three contacts per emergency stop.
Additional Content
Product Information

Social Media

Additional Links