HARTING

- HARTING develops, manufactures and sells electrical and electronic connectors, device terminations, backplanes, network components as well as cable harnesses for networks or machinery, or for power and data application in factories. Our products are used in mechanical and plant engineering, broadcast and entertainment, factory automation, power generation and distribution as well as industrial electronics and telecommunication.
Modular Industry Computing Architecture (MICA)
Publish Date: 2017-04-12
MICA is small, robust, maintenance free, and can multitask while running several applications securely in parallel.
Duration: 5 minutes
Unmanaged Power over Ethernet Switches
Publish Date: 2016-02-26
Power over Ethernet allows for simpler and quicker installations due to reduction in cabling needed, which leads to the overall installation cost savings.
Duration: 7 minutes
Ha-VIS eCon 2000 and 3000 Unmanaged Ethernet Switches
Publish Date: 2016-02-19
This presentation will introduce HARTING's eCon 2000-3000 series of unmanaged Ethernet switches and discuss the features and benefits of the eCon 2000 and 3000 products.
Duration: 10 minutes
Introduction to Termination Types
Publish Date: 2015-09-24
Overview of the various types of termination styles that are available in rectangular connectors
Duration: 5 minutes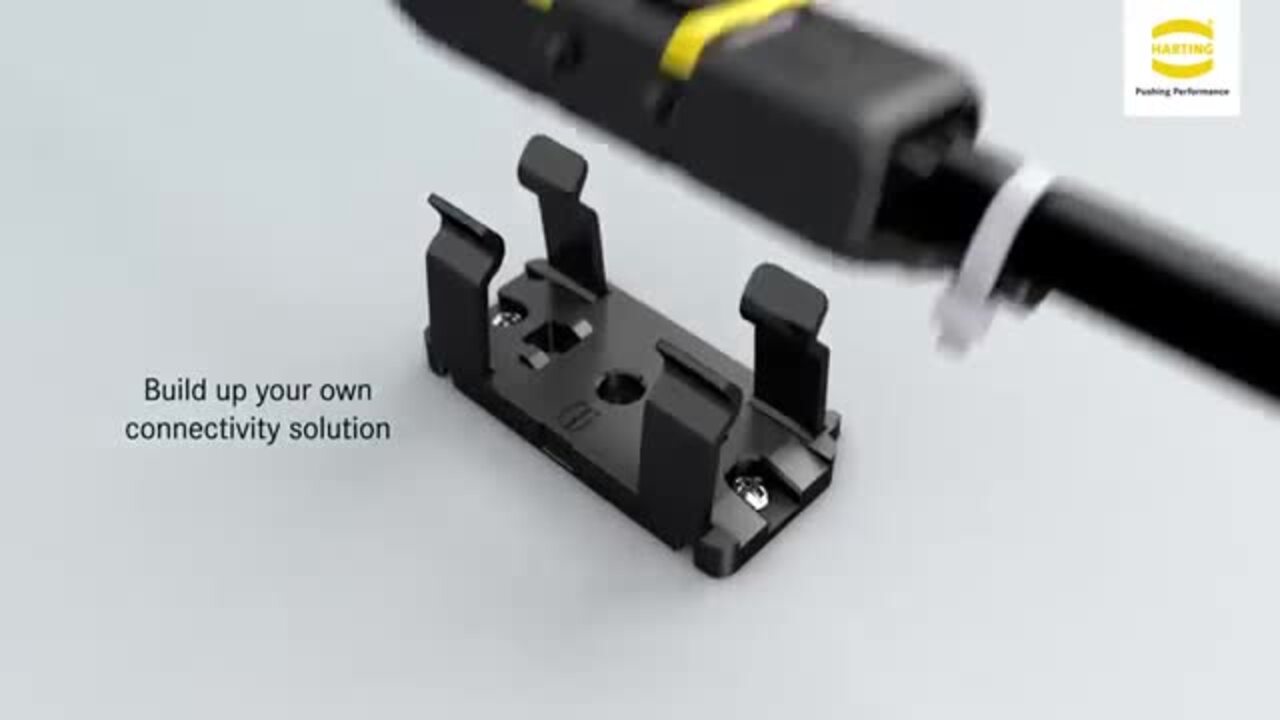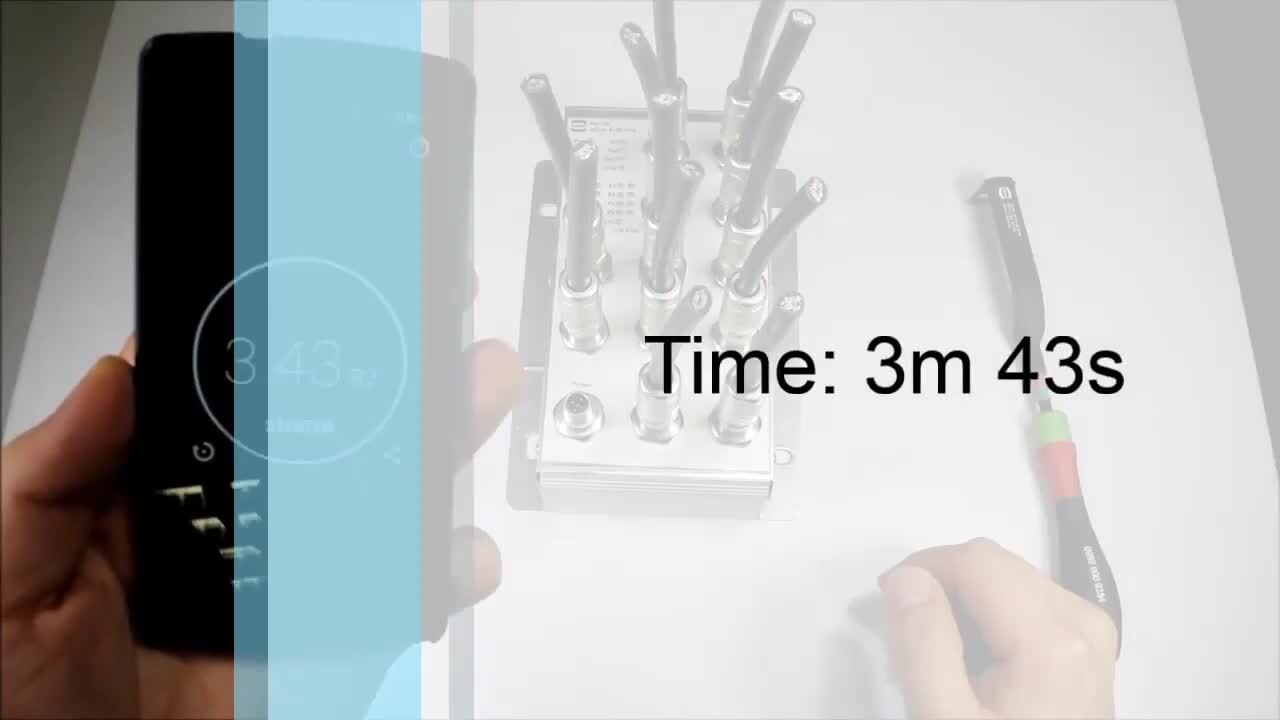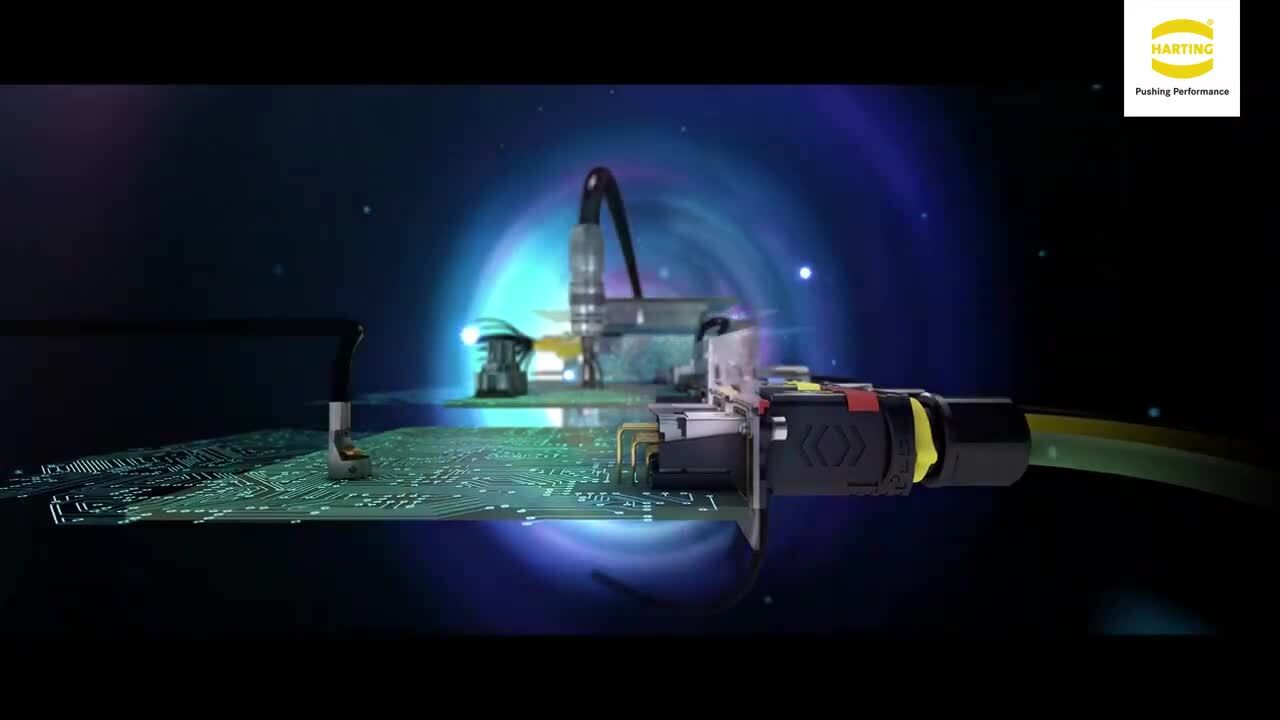 Connectivity for better devices
Interface connectors provide the data, signal and power lifelines required for industrial devices to meet challenging customer requirements.
Additional Content
Documents of Interest

Brochures

White Papers

Product Information

Interconnect Solutions