Grayhill, Inc.

- Grayhill, Inc. is a leading manufacturer of electronic components including, optical and mechanical encoders, rotary switches, joysticks, surface mount and thru-hole DIP switches, rotary DIP switches, toggle switches, standard & custom keypads, custom operator interface front panels, I/O modules, and mounting racks.
3D50 and Qt Software
Publish Date: 2016-05-24
3D50 Display provides a responsive touch-screen interface for applications in agriculture and construction vehicles.
Duration: 10 minutes
Optical Encoder
Publish Date: 2011-10-12
Optical encoder key components, human interface encoders and applications, as well as a discussion around mechanical interface optical encoders.
Duration: 20 minutes
Rotary Switches & Mechanical Encoders
Publish Date: 2011-10-12
Basic understanding of terminology and functions of rotary switches as well as different applications of rotary switches and mechanical encoders.
Duration: 20 minutes
Input/Output Devices
Publish Date: 2011-08-22
Summary of input/output devices from Grayhill that offer a selection of both digital and analog input and output modules, racks, and bases.
Duration: 10 minutes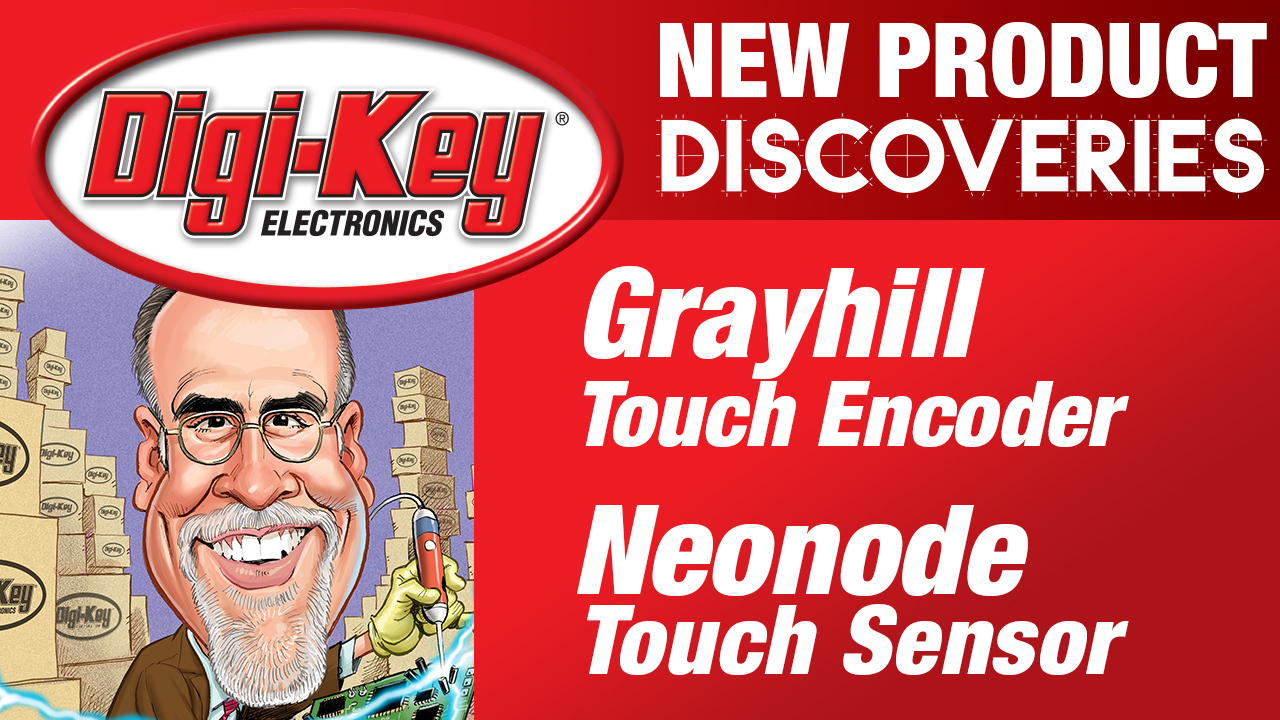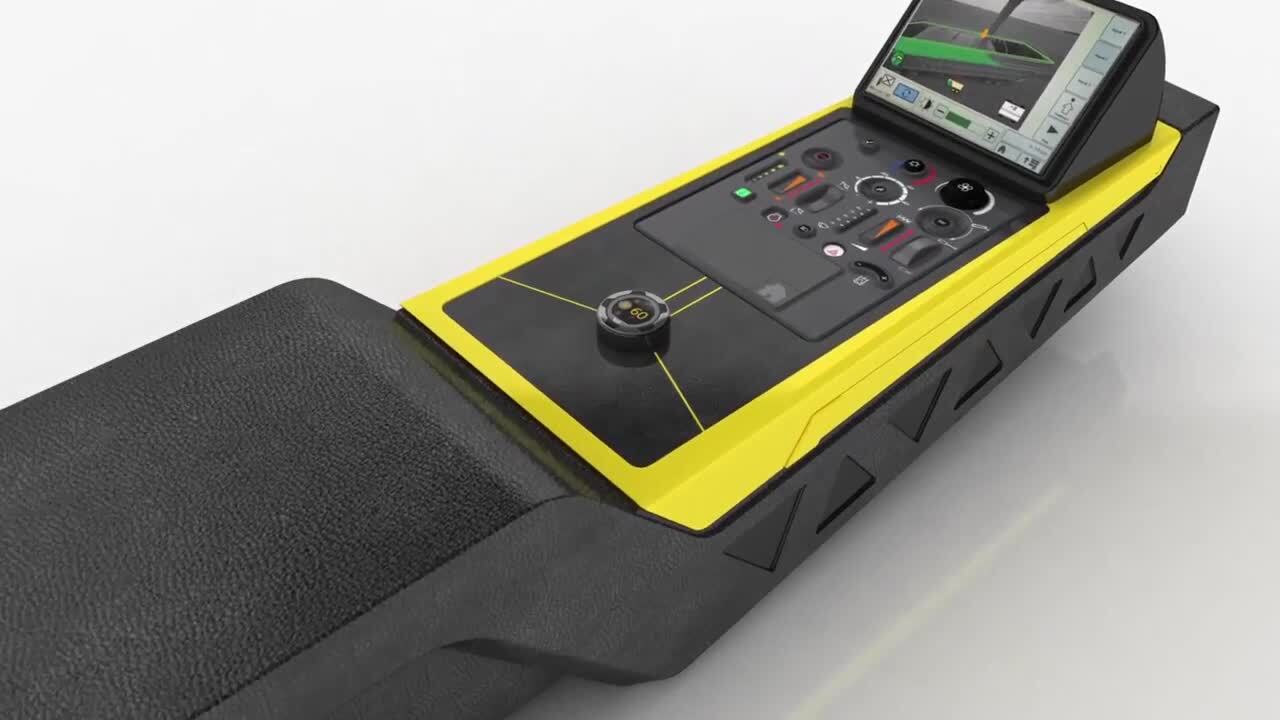 Grayhill Touch Encoder | Digi-Key Daily
Grayhill's touch encoder provides product development engineers simplified designs for industrial, digital audio and visual, medical, and off-highway markets.
Grayhill Touch Encoder
Grayhill is re-imaging the user experience with our new touch encoder. Combining a vivid color display/touchscreen with stylish appearance and rugged construction, the touch encoder will change the way user's experience your product.
Additional Content
Product Information

Rotary Switches and Mechanical Encoders

Press Releases

Compliances

ISO Certifications

AS9100C Certification

DIP Switches

Encoders

Newsletters