Amphenol Wilcoxon Sensing Technologies

- Wilcoxon is a leading vibration monitoring solutions manufacturer and supplier to companies and organizations around the world for preventive maintenance and condition monitoring programs. Measure vibration on rotating machines with Wilcoxon Sensing Technologies vibration monitoring products including accelerometers, 4-20mA vibration transmitters, loop powered sensors, vibration sensors, velocity sensors, IP67 and IP68 cable assemblies and connectors, cementing pads and mounting studs, intrinsically safe enclosures, handheld vibration meters, intelligent vibration transmitters and more for vibration analysis, machine monitoring, and predictive maintenance applications.
Amphenol Sensor Brands
Amphenol's sensor portfolio offers a broad and diverse selection of standard and custom sensor solutions for the most advanced sensing applications. Learn More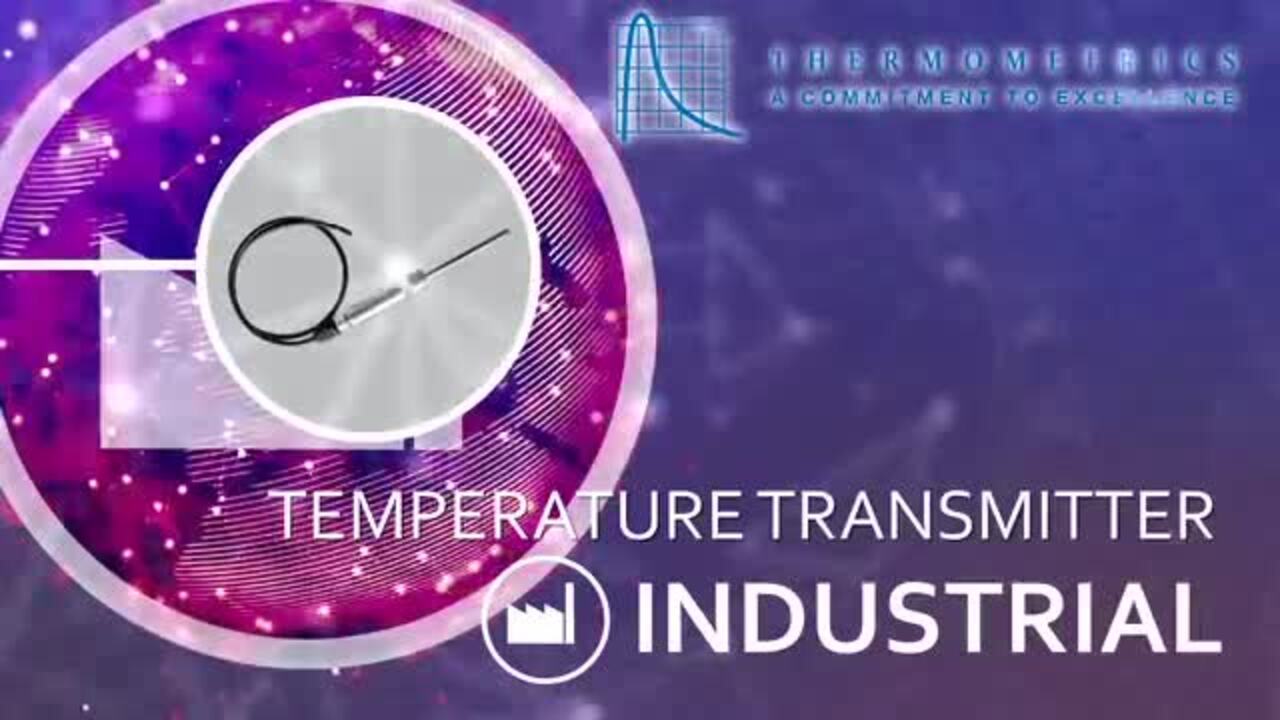 Amphenol Sensors Connecting Your World Through Sensing Innovations
Sensing innovations from leading brands - Thermometrics, Telaire, NovaSensor, Protimeter, Kaye, SGX Sensortech, Piher Sensing Systems, Wilcoxon Sensing Technologies, Piezo Technologies, All Sensors, and i2s.
Additional Content
Related Product Brands

Product Information

Additional Links